Laredo Theater Guild International is comprised solely of volunteers — the cast, the crew, and the production team do not pocket a single dime from the productions. The majority of them have been involved with theater for years, proving their unwavering love for theater. Although I have briefly covered the work of the cast and crew, I have yet to touch upon the hours of labor the production team commits to creating a play.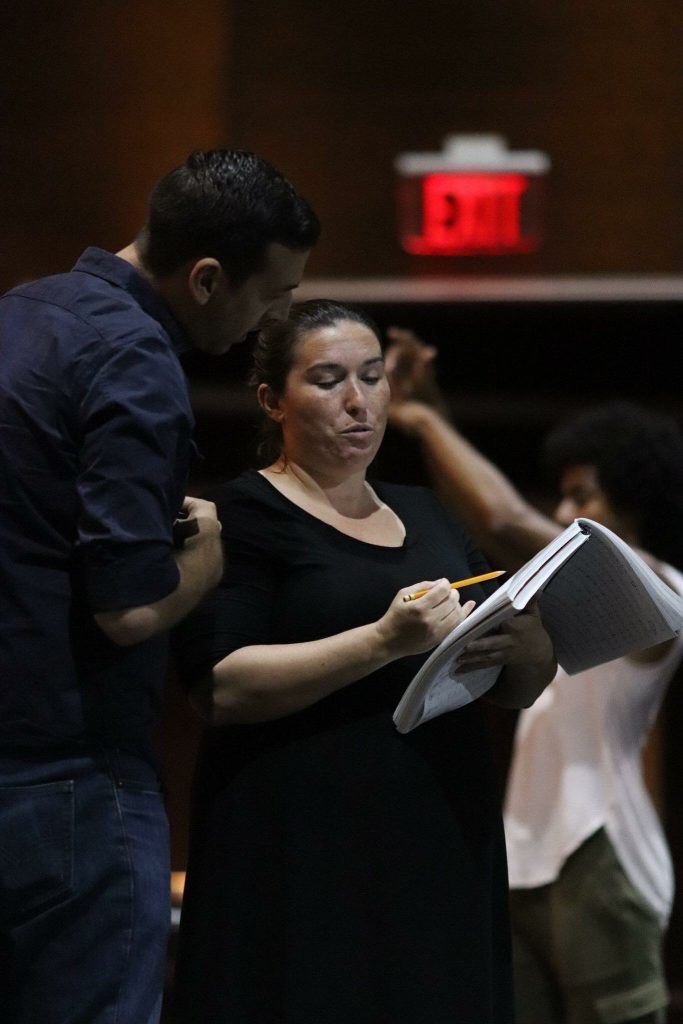 Realtor, doctor, teachers even, the production team is an array of personalities and responsibilities. They are the people behind the creation of the set, design of costumes, arrangement of lights, selection of props, and the marketing of the overall show. Without them, the cast would not have the proper wardrobe, set, or even an audience to watch them.
Their work can often go unacknowledged, but it is easily some of the most notable details of a production. An array of talented professionals are gathered to create the team necessary to make a production happen. Although they do not appear on stage, they are as important to the success of a show as the cast.
However, every single member of the production team have day jobs. They may dedicate countless of nights to paperwork, calls, budgeting, but they still have to balance the work of LTGI with their careers.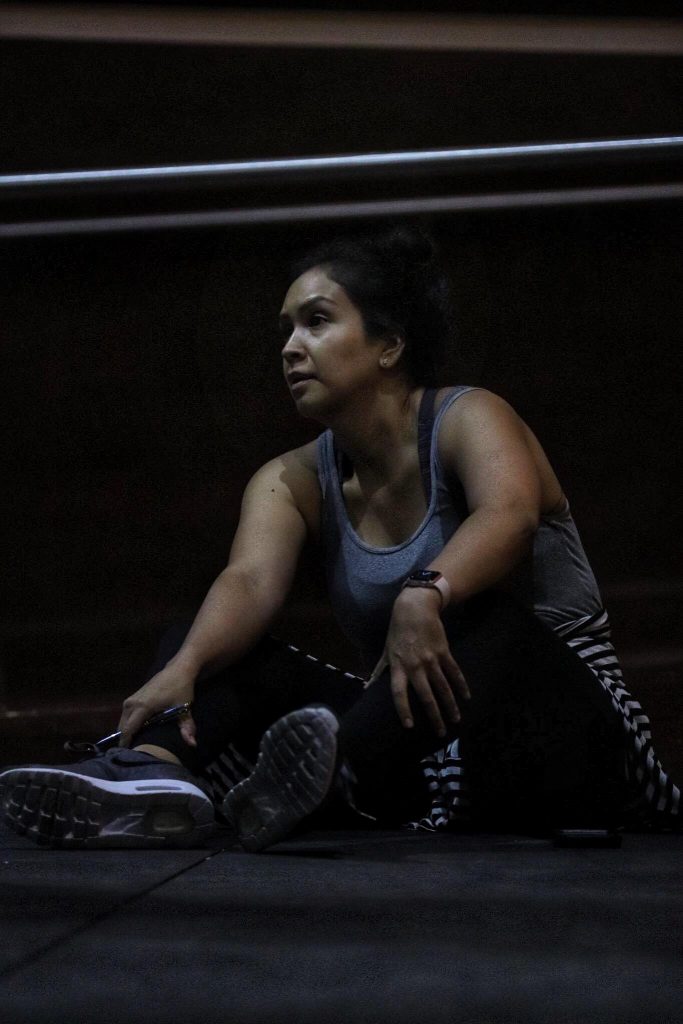 This summer's musical was not done in a couple of nights. I watched the set rise from nothing, steadily acquire details until it was the ideal representation of Washington Heights. I sat through production meetings, wrote down the many, many topics, and listened to the plenty of discussions regarding the tickets, posters, and rehearsals.
Though some are more recent members, they all have an obvious passion for this line work. I have seen them running around, dealing with predicaments big and small, struggling to find enough time to accomplish everything in a rehearsal. The tears shed out of sheer happiness, relief, and gratitude are but an ounce of their love not only for In the Heights and its cast, but love for the community.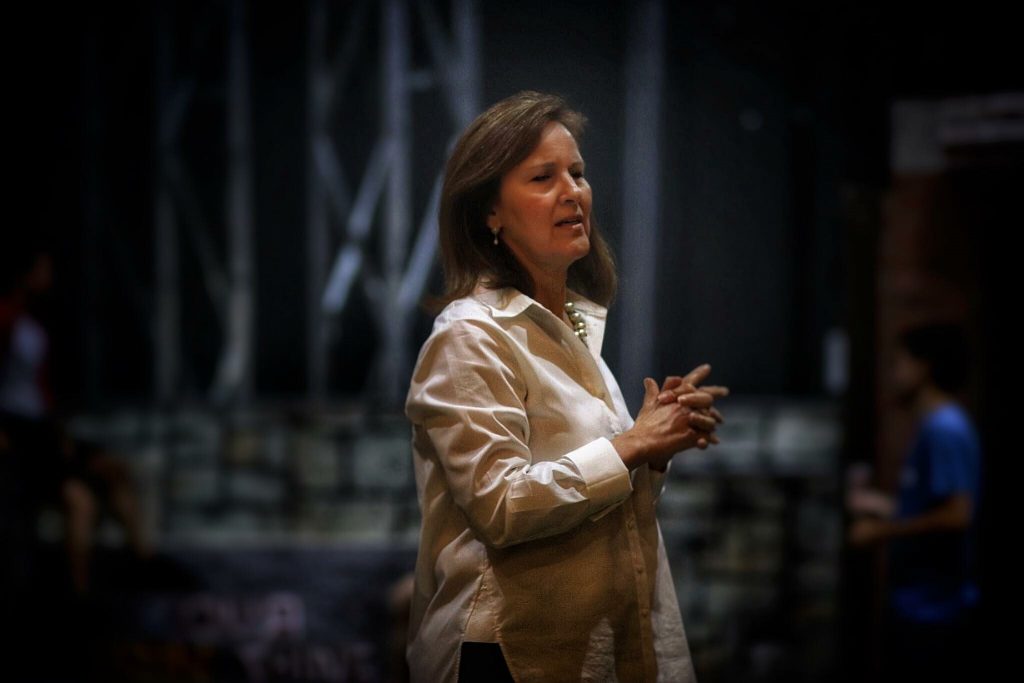 Time and time again, I heard the same message, the same desire — bring theater to Laredo, expose the community to the talent and heartfelt stories of this show. I may only have had this summer working alongside them, but the fact that I was able to feel the sincerity in their actions and dedication to make this show a success was eye-opening. I do not need an entire year or ten to know that the production team does not consider theater a hobby, it is as important of a job as their careers. Regardless of the sleepless nights spent trying to organize paperwork or the amounting stress of bottomless tasks to finish, LTGI is a home.